Recently, the creative event "Photography Imagination Contest" jointly organized by Globaltality Holdings's Beijing Heqiao Property Management Co., Ltd. and GH SPACiE Joint Office with the theme of "Sharing Interesting Moments" came to a successful conclusion. This event aims to encourage everyone to slow down when faced with complex interpersonal relationships and fast-paced life and work in the workplace. Use your imagination to discover interesting moments that record life and find your happiness.
"I am also a photography enthusiast. I didn't expect that the building would hold such an interesting event for everyone to participate." said Meng Meng, the photographer of the work "Sunset". Workplace stress may seem invisible, but that doesn't mean it's uncontrollable. Work stress can not only be solved at work but can also be released outside of work. Taking the initiative to explore will allow you to escape from busyness and fatigue, and immerse yourself in another simple world.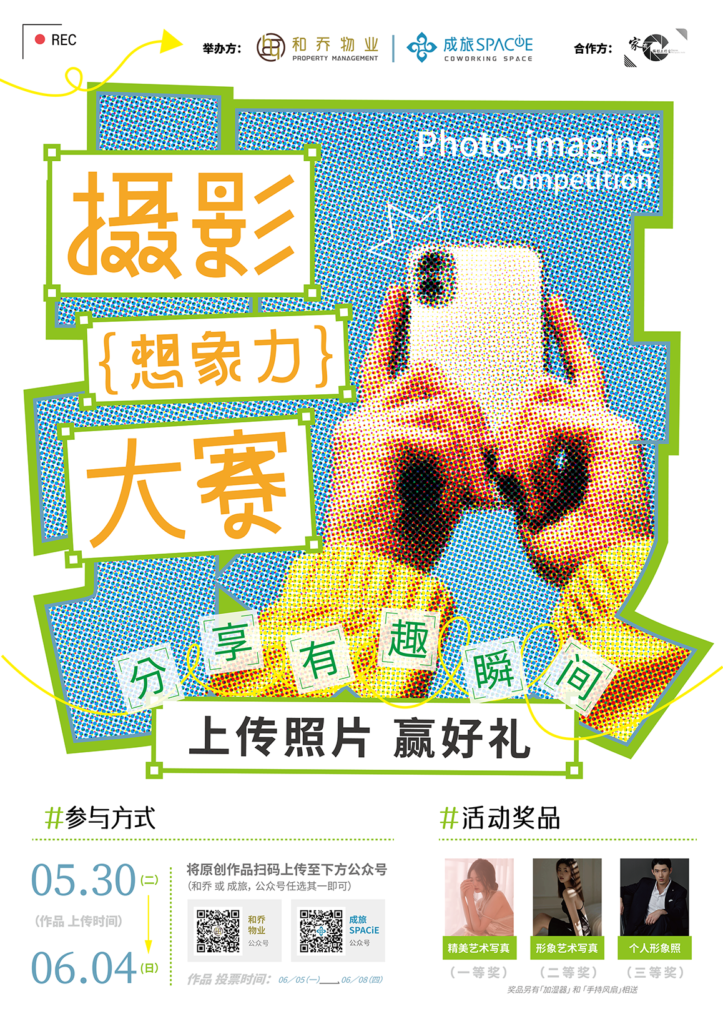 Event poster
The contest is divided into two stages. The first stage was for participants to shoot and upload interesting things in life. The second stage was for everyone to choose their favorite works and vote for them. The event collected photos from employees, customers and the public across the GH group, encouraging everyone to discover interesting moments in life in their way. After the event announcement was released, it was widely welcomed. Everyone shared their interesting moments at work or in life. Some shared their pet friends, some recorded the lives with their families, and some shared interesting things on the way to and from get off work. During the event, more than 700 people voted, and the cumulative views reached more than 5,000 times.
In this event, GH Group maximized the role of humanistic care and leading the small by the big. We actively linked up with the merchants in the surrounding business circles, hoping to help the surrounding merchants bring attention opportunities through our own appeal. After inspecting more than ten merchants, we decided to cooperate with one of the photography agencies, "Jiayou Photo", to jointly host this event. GH Group has been deeply involved in the mainland of China for more than 20 years. Based on the current high-quality development opportunities and market prospects, we hope to link up with surrounding resources and cooperate with merchants from all walks of life to jointly promote a distinctive, warm and high-quality community environment.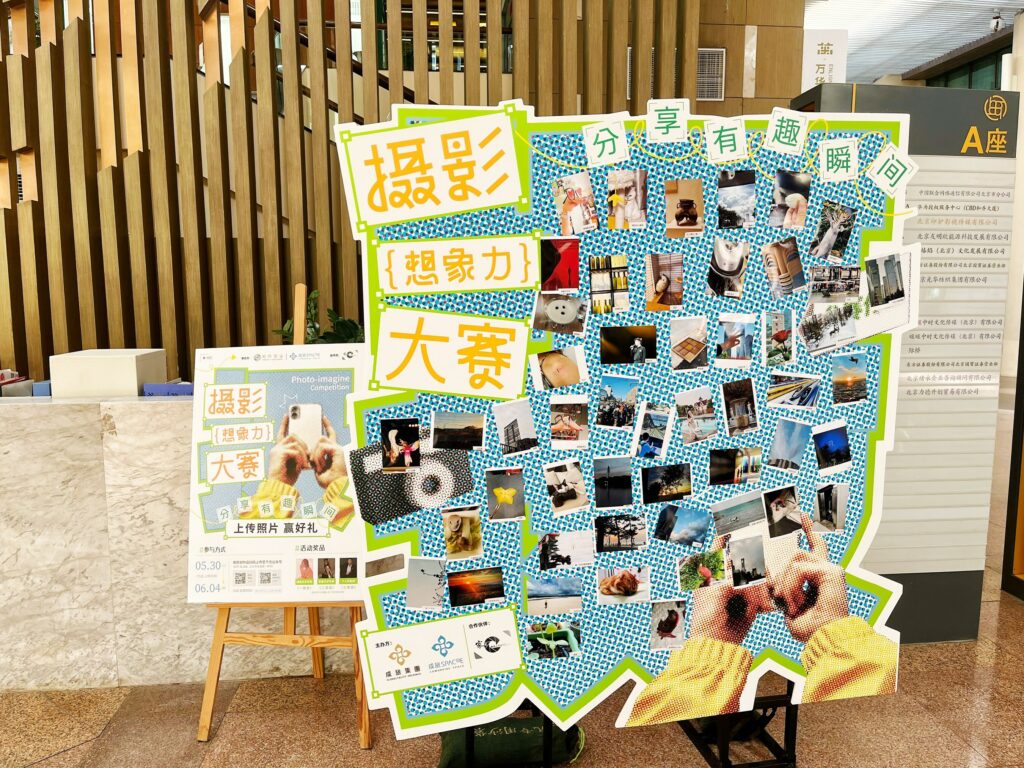 Entries
Over the years, the management and execution teams of GH Group have been deeply aware of the actual needs of tenant companies. Relying on the innate resources of the community and starting from the customer's perspective, in order to enhance the work happiness of tenant companies and their employees, GH SPACiE co-working office under GH Group has carefully planned a series of humanistic-themed community activities every moth. For example, on Mother's Day this year, dried flower DIY activities were organized in three spaces in Beijing and Shanghai with the theme of "Spend some thought for love" to send Mother's Day care to space members. During Children's Day, activities such as DIY baking and selection of childhood snacks were held to bring members back to the joy of childhood.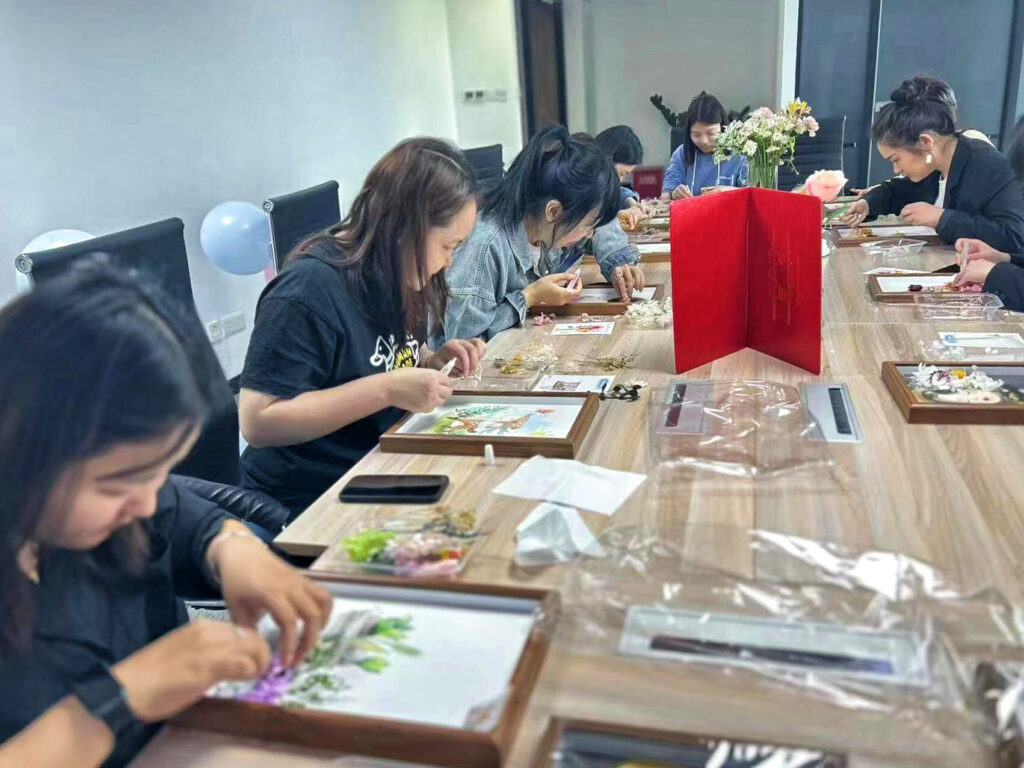 Mother's Day event site
Globaltality Holdings always adheres to the concept of "optimizing space and creating value", starting from the details, continuing to pay attention to customer needs, and providing customers with high-quality services from a professional perspective. In the future, GH Group will continue to lead our business units to continuously improve our own operating capabilities. Through a sound training system and a process-based service model, we will continue to optimize and upgrade management services to keep pace with the times and create an industry-leading brand.
About Globaltality Holdings
Globaltality Holdings is subordinate to Zhongshi Holding Company, a subsidiary of Chailease Group. The Zhongshi business group covers real estate development, catering management, and office building management. Its business area covers Taiwan, the mainland of China, Southeast Asia, Europe, and the United States. Globaltality Holdings focuses on the operation and management of commercial space and takes "optimizing space and creating value" as its corporate spirit. Now formed a pattern that takes Beijing as the center to penetrate inland gradually.
Globaltality Holdings official website:www.globaltality.cn