Combined meticulous hotel operation style and mature property management experience, Chenglv SPACiE handles trivia and let you focus on your core value!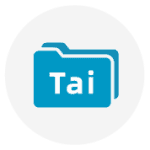 Taiwan Invested
Lively and humanized corporate culture with sound financial footing.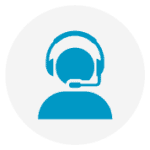 Owner's own
The spaces we manage were our own asset, which bring about stalbe operation.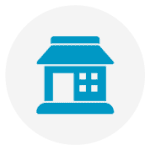 Property Management
We offer you a high efficiency and systematic operation style.
Find the best solution for your Office
We provide different solution for any team size and different budget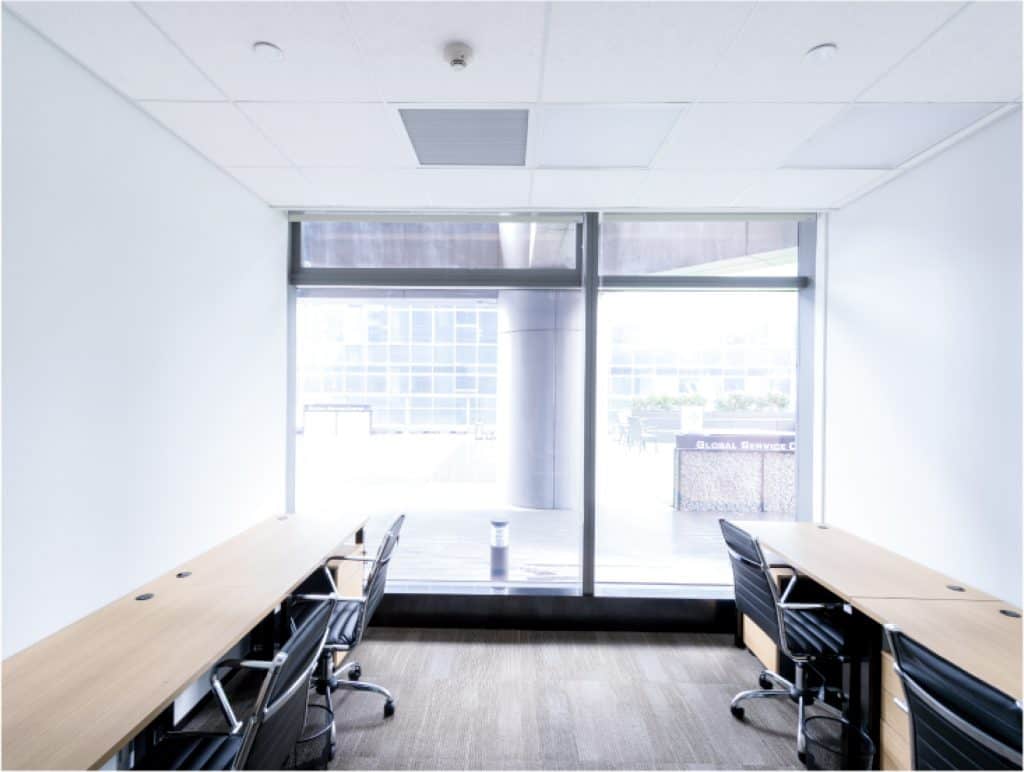 Private Office
An office specially designed for your brand, suitable for any team size.  Move-in-ready!
Configuration
・For teams of any size
・Dedicated WIFI, A/C control
・Personal desk, chair, cabinet
・Hotel-level sound insulation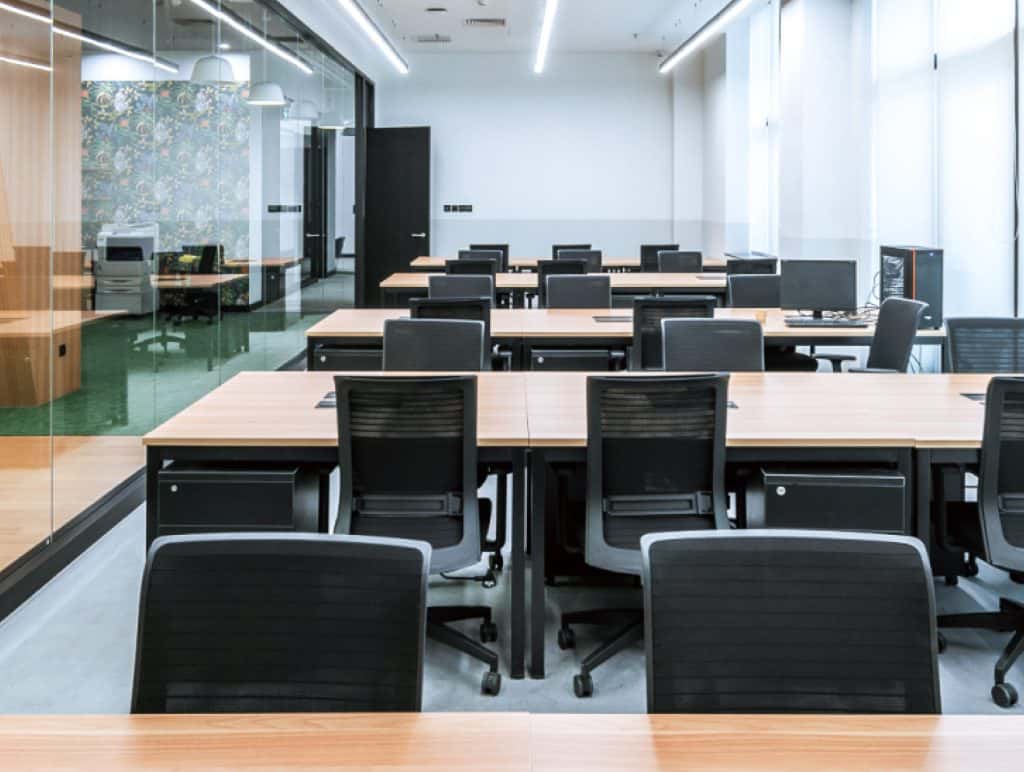 Dedicated Desk
A desk that's only reserved for you.  The go-to choice for small businesses and start-ups.
Configuration
・For teams of 1-30 people
・Sharing WIFI, A/C control
・Personal desk, chair, cabinet
・Balance of privacy & flexibility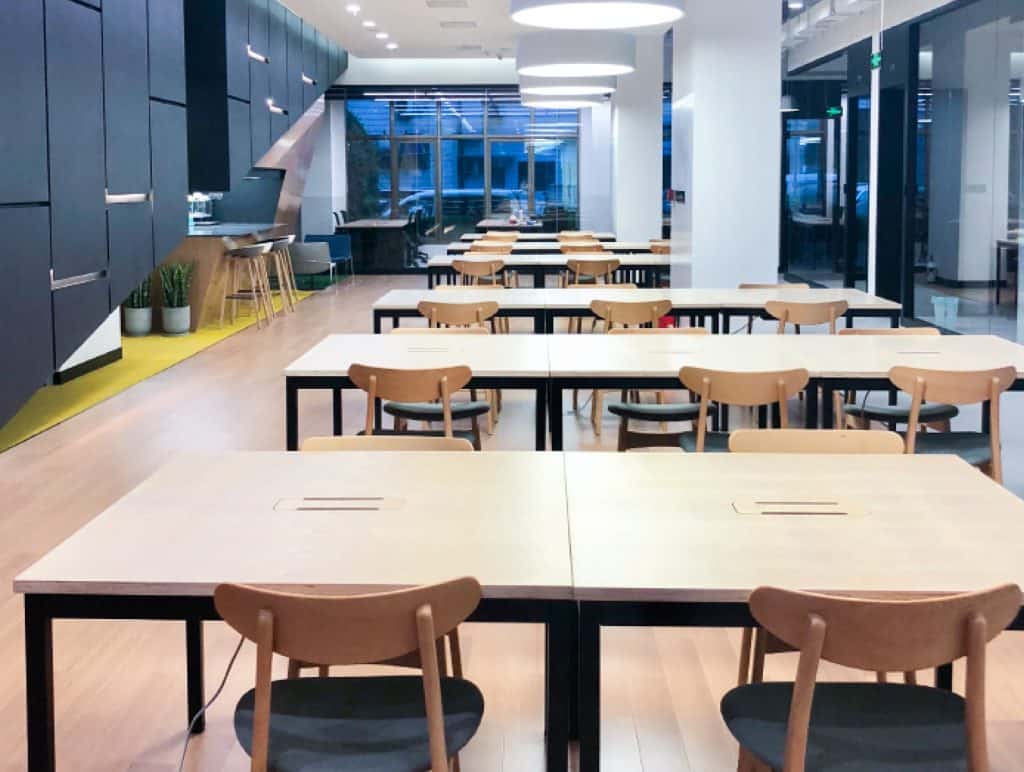 Hot Desk
The most flexible workspace. Choose any open seat and have access to all the facilities.
Configuration
・For teams of 1-10 people
・Sharing WIFI, A/C control
・Guaranteed seats
・Low cost enjoy various service
The go-to choice for team's of any size.
 Leave tedious task to us, stay focus on core value.
+Bonus Service
A place not only making living, but also enjoying a life
Chenglv Library

Update books regularly
Afternoon Tea

2 to 3 times a week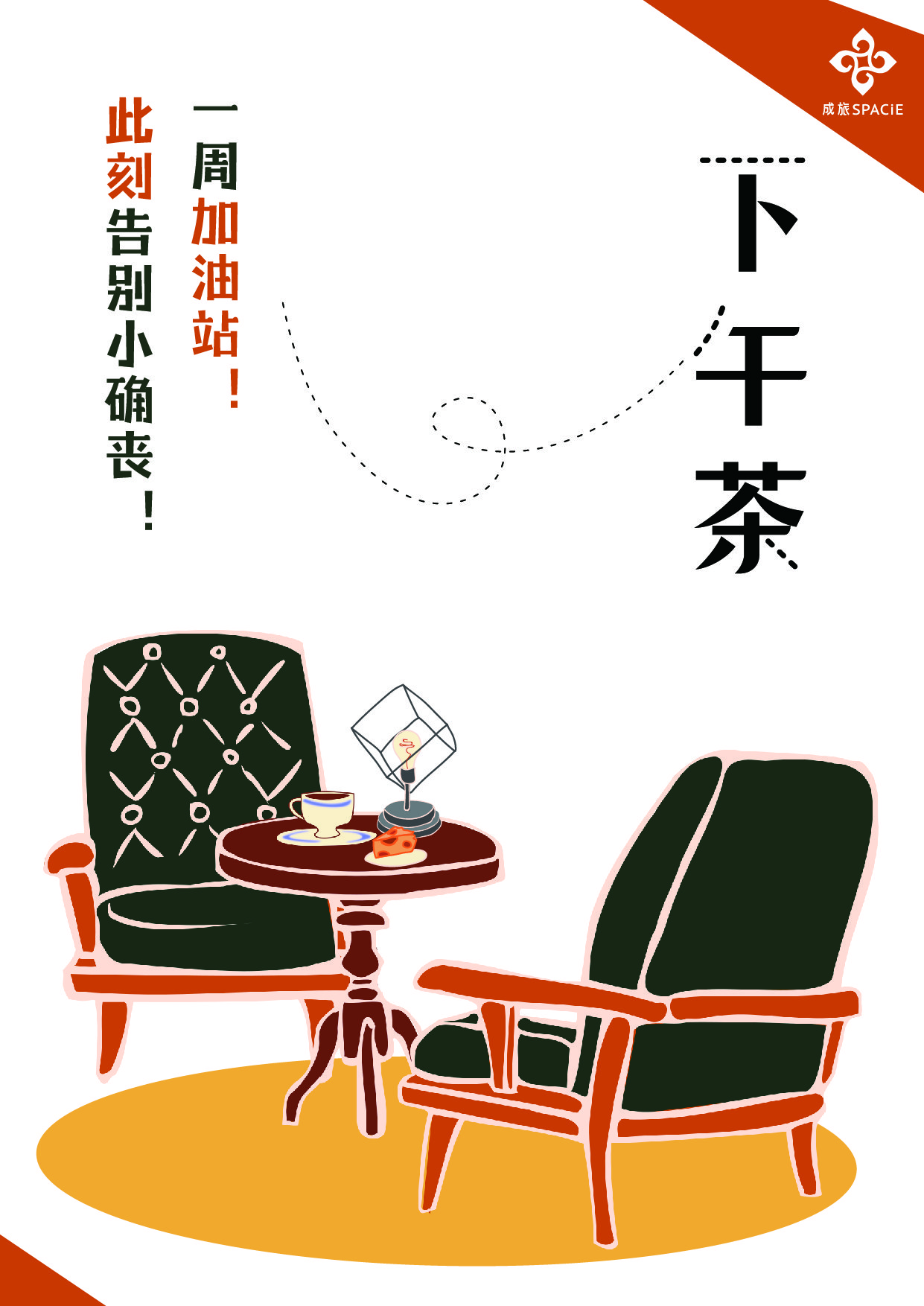 Accommodation

A free-stay in our hotel
Referral Bonus

Recommend us to others
ANTI emo challenge
Together, we invite you to record the beautiful moments of life
2022/03/14
Goddess day manicure station
Pamper yourself and draw your wonderful little world
2022/03/07
Santa x Turkey party
Santa Claus's visit and surprise dinner
2021/12/23
The 3rd SPACiE Thanksgiving sale
Find idle items at home to help elderly have a warm winter
2021/11/22
"Salted Fish" game
Squid game normalized, office workers came to THE game
2021/10/29
DIY Cocktail Party
Make a cup of cocktail for you and him
2021/08/11
Financial History of 'RED'
New era of society, economic trends and opportunities for wealth
2021/07/02
Draw love and bless
The 100th Anniversary of The Founding of The Communist Party of China
2021/06/21
Give her a HUG!
Prepare a surprise for mommy!
2021/05/07
Christmas GIFT
Blind box + Slogan
A party at the end of the year!
2020/12/24
Mid-Autumn Carnival
Traditional Chinese games
Pass 5 of them to win the prize!
2020/09/25
Thanksgiving Sale
Charity Sale
With CPASS for children
2020/11/26 - 11/27
Carnival Market
A market in office building
Satisfy the shopping desire!
2020/06/18
Father's Day
Draw your father's face,
send your love to him!
2020/06/19
Who's Sharpshooter
A special game
for children's day!
2020/06/01 - 06/05
Flash Health Check
Your health
must be taken care of!
2021/01/04 - 01/11
SLOW Market
Slow down
Looking for the beauty of life
2018/12/19 - 12/21
+Best Locations
The place you settled determines the resource you could reach
SHA · Hong Qiao
Center of Hong Qiao CBD
SHA · Jing An
Core Area of Business District
BJ · Guang Hua
Heart of Beijing CBD
+Work Global
Offsite business trip, office, more convenient
Chenglv coworking space provides your enterprise with more diversified office choices and rich community resources. Here, you can make friends with the same interests, enjoy the welfare of daily office life, harvest rich internal advertising resources, connect more business development opportunities.
+Member's Story in SPACiE
We're committed to offering them total solution to work effectively with pleasure
Entrepreneurship Opportunities & Capabilities
SPACiE Talk Vol.01
We invited Mr. Du Dawei, the founder of CLEAN&CLEAR, to share his entrepreneurial experience with us.
The story behind "We Media Blogger"
SPACiE Talk Vol.02
Yan Jiaqi, CEO of ORANGE STAR MEDIA come to share her experience of running "We Media".
Culture Differences & Anecdote in China
SPACiE Talk Vol.03
It's our pleasure to have Dimistri Smania from GELLÉ FRÈRES to talk about his story of working in China.
Crafted Jewels and Stories Behind
SPACiE Talk Vol.04
The founder of GULU ART – Grace, "Jewels are not only an art pieces, it's a replacement of emotion."
From startup to mature enterprise,
SPACiE helps you grow!