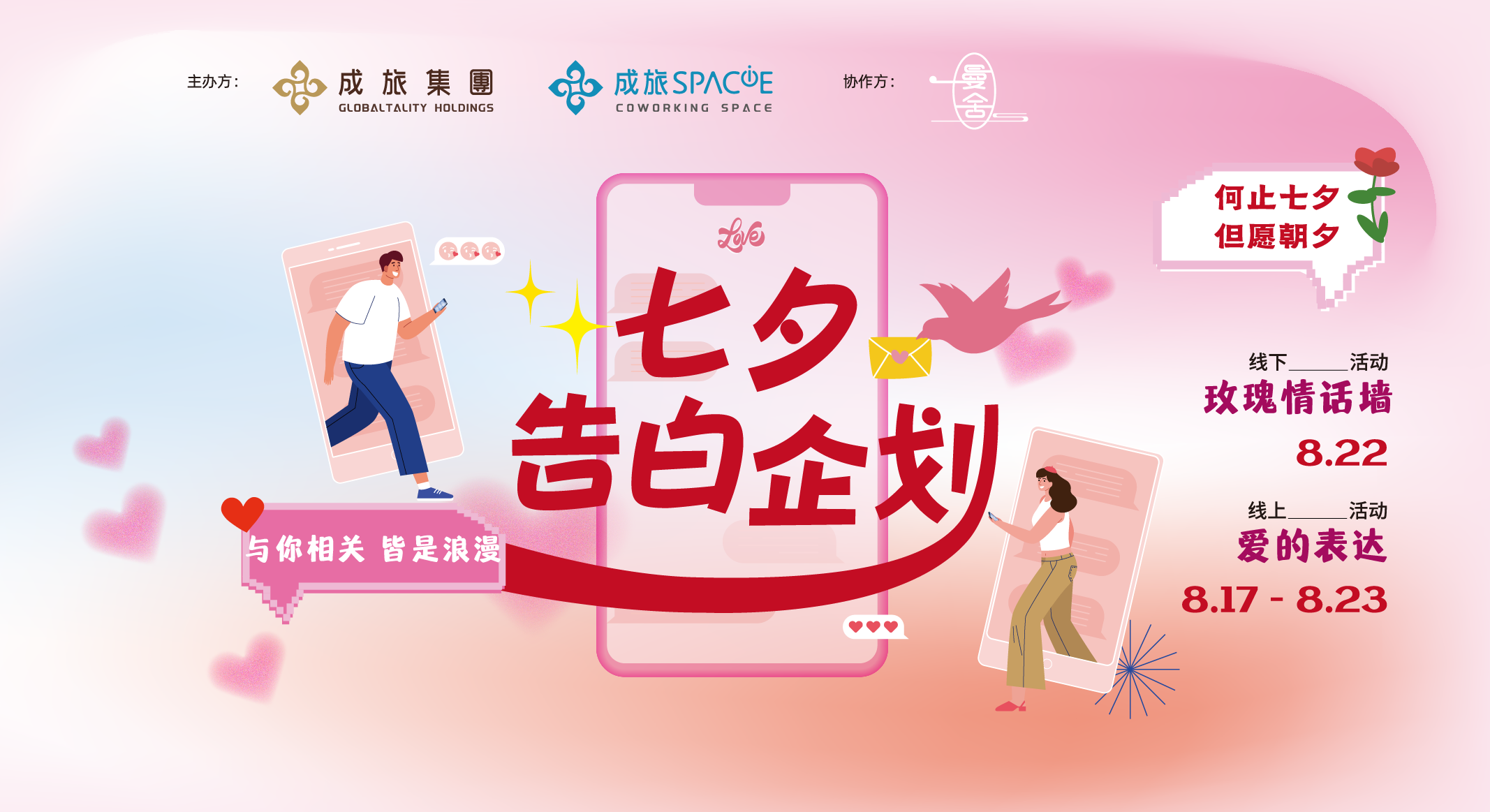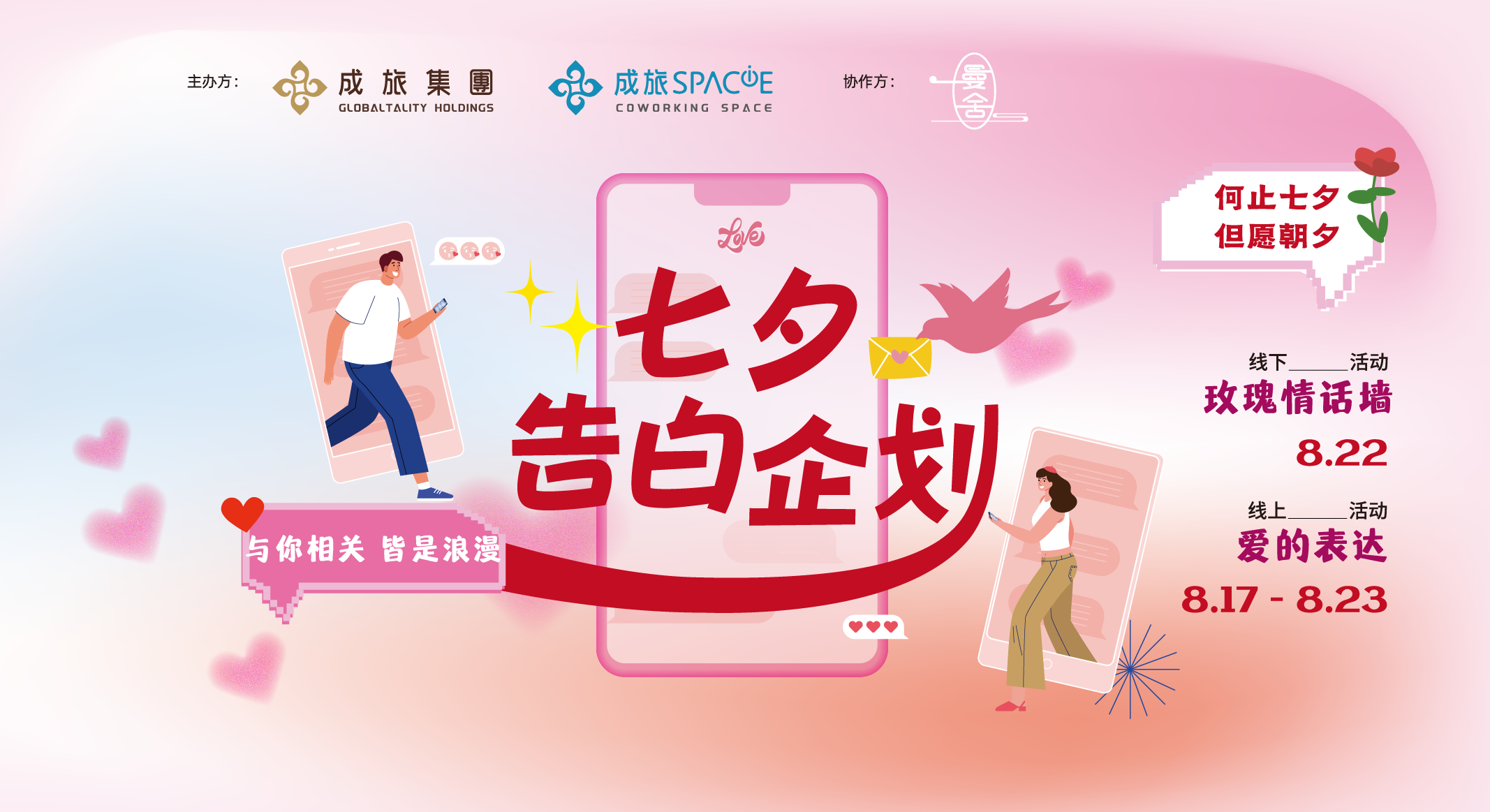 Company activity space
For unique activities and experiences, Chenglu SPACiE is the ideal place to receive guests to meet the needs of various brand events or road shows. Members can use the venue at a discount. 300 SQM large terrace, urban oasis scarce riverbank, convenient location and equipped with technical features to meet the needs of any seminar, small summit or large corporate gathering.
The common recreation areas at each location are ideal for branding events or weekend workshops.
Beijing / Shanghai
A well-appointed conference room is perfect for making important deals.
Beijing / Shanghai
The 300-square-meter outdoor terrace is a comfortable choice for outdoor activities or performances.
Shanghai