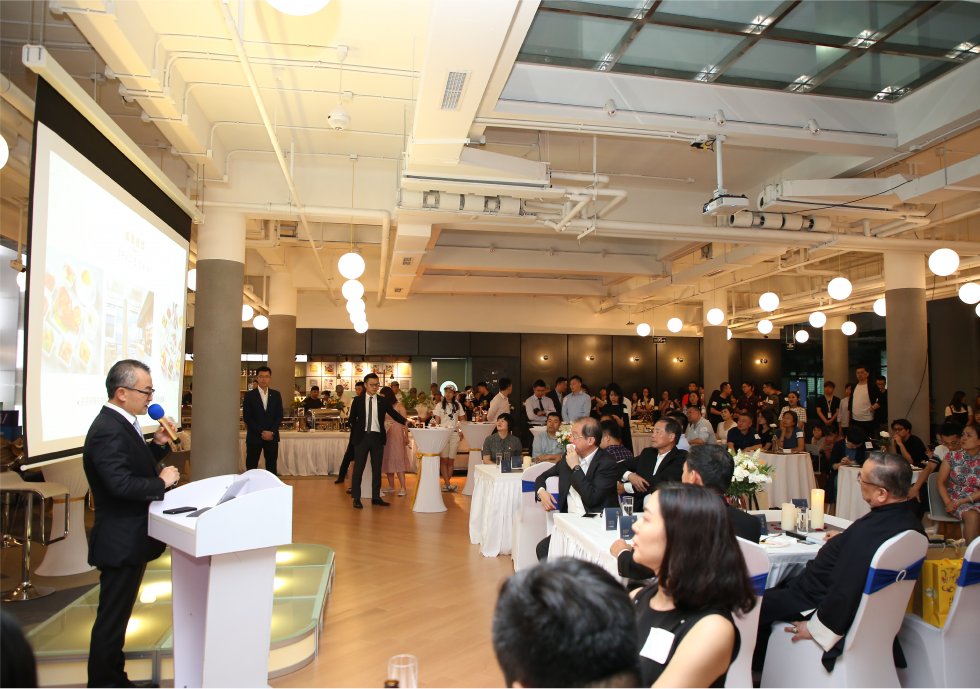 Report from our correspondent, Beijing, July 12 (Reporter Zhang Pan) The Taiwan-funded company Globaltality Holding recently held the 2018 brand strategy conference in Beijing, announcing that it will build GH SPACiE coworking space and take it as the direction of the group's service development, and take "optimizing space, create value" as the main axis for brand management.
At the site of the brand conference, Huang Bingzhang, chairman of Globaltality Holding, said that the group has been deeply involved in the related industries of hotel and property management for decades, and has always provided operators with various space-related services. In the future, the service projects of space management will develop in several directions: space sharing, space beautification, space application, space integration, and space transformation.
SPACiE coworking space is committed to providing highly professional, private, and user-friendly business office space. At present, SPACiE coworking space owns Shanghai Hongqiao spacie and Beijing Chaoyang Guanghua space. Beijing Chaoyang Guanghua space hopes to create a relaxed and comfortable space that takes into account the business style of the traditional office and emerging coworking. Through hotel-style humanized services, the constraints of office space will be broken; and by strengthening community connections, people and people, people and resources can be integrated and developed in the same space, so that the concept of office space can be extended and expanded, not limited to meeting office needs, but also hope to provide a new work concept.