Beijing Chaoyang District is the largest district in the central city of Beijing, and it is also a gathering place for coworking spaces. SPACiE is one of the coworking spaces, located at Heqiao Building, No. 8 Guanghua Road, Chaoyang District, Beijing.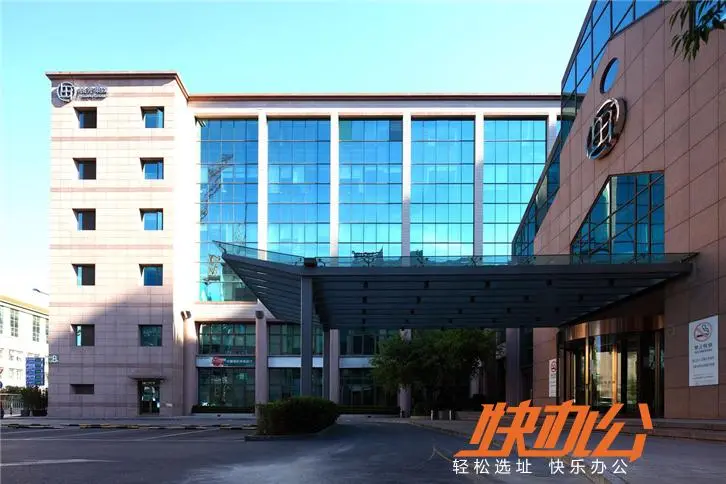 Heqiao Building is in the core area of Beijing China World Trade Center CBD, close to CCTV headquarters and China Zun. Metro Line 1, Line 14, and Line 10 are available. It is adjacent to Langjiayuan bus station, which goes directly to Tongzhou and Yanjiao.
SPACiE coworking space in Heqiao Building is divided into upper and lower floors, with a total area of 2,300 square meters. The coworking space has three rental methods: hot desk, opened desk, and private offices. The rental price starts from 1800 yuan/cubicle per month.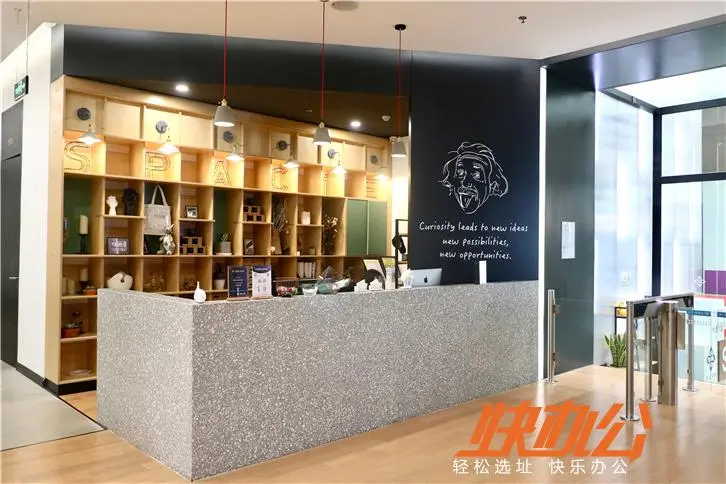 Reception area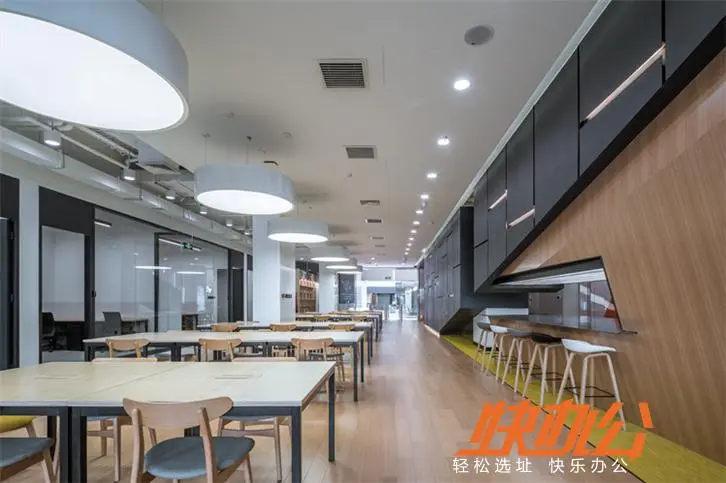 Hot desk
Hot desk mainly uses public spaces, there is no dedicated position, and the workstations are different every day. Relatively speaking, the rental price is lower, and it is more suitable for companies at the start-up stage.
Opened desk has a fixed cubicle, as well as a filing cabinet, which is convenient for users to store some important materials.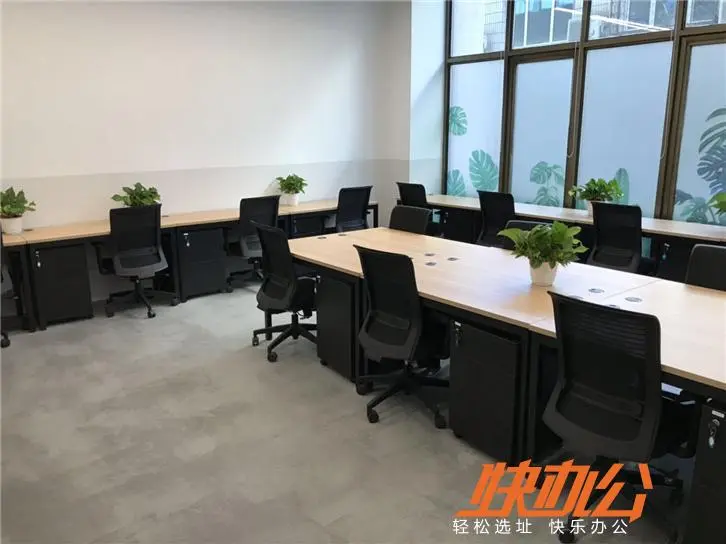 Private office
choose the private office, they can have a closed office room that can be locked, which is more private and quieter than the open space. The main room type includes rooms for 3-17 people.
Customers can choose the room type they want according to their needs.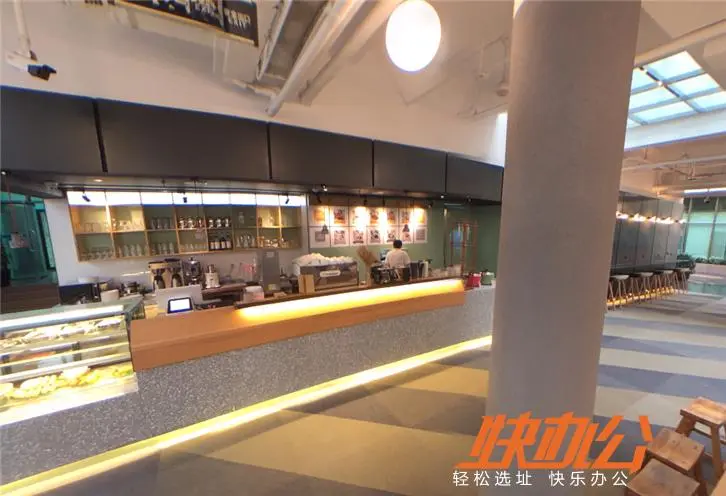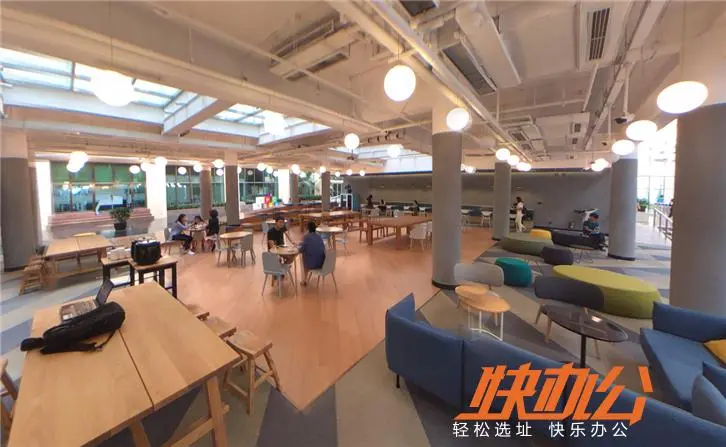 SPACiE coworking spacie in Heqiao Building is equipped with efficient and intelligent office equipment. It also has a 300-square-meter Cafe. There is large projection equipment, which can be used as a roadshow hall.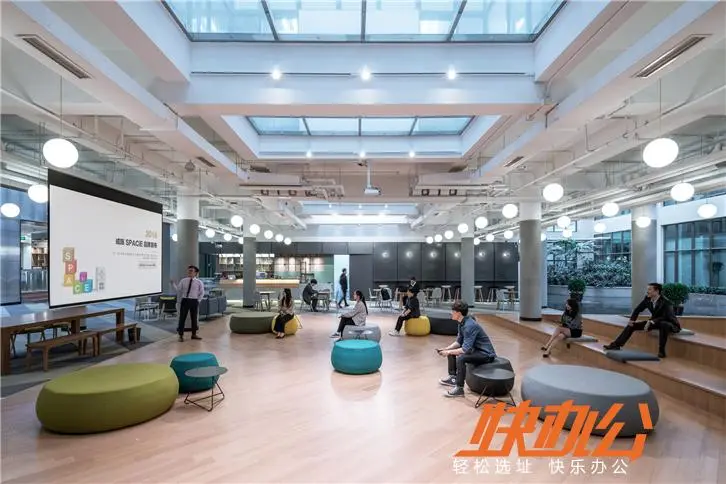 Roadshow hall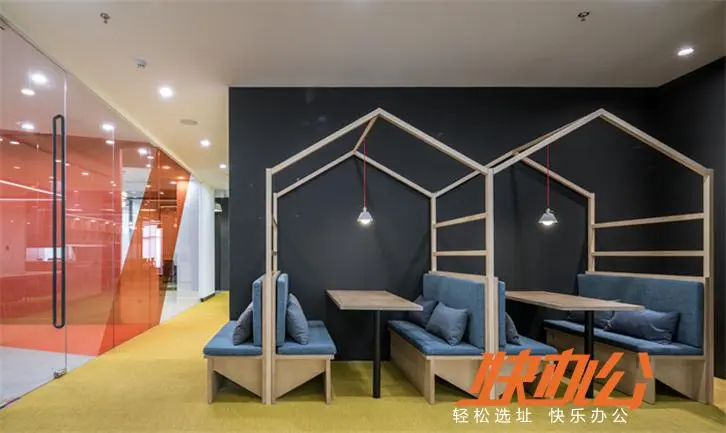 Rest and negotiation area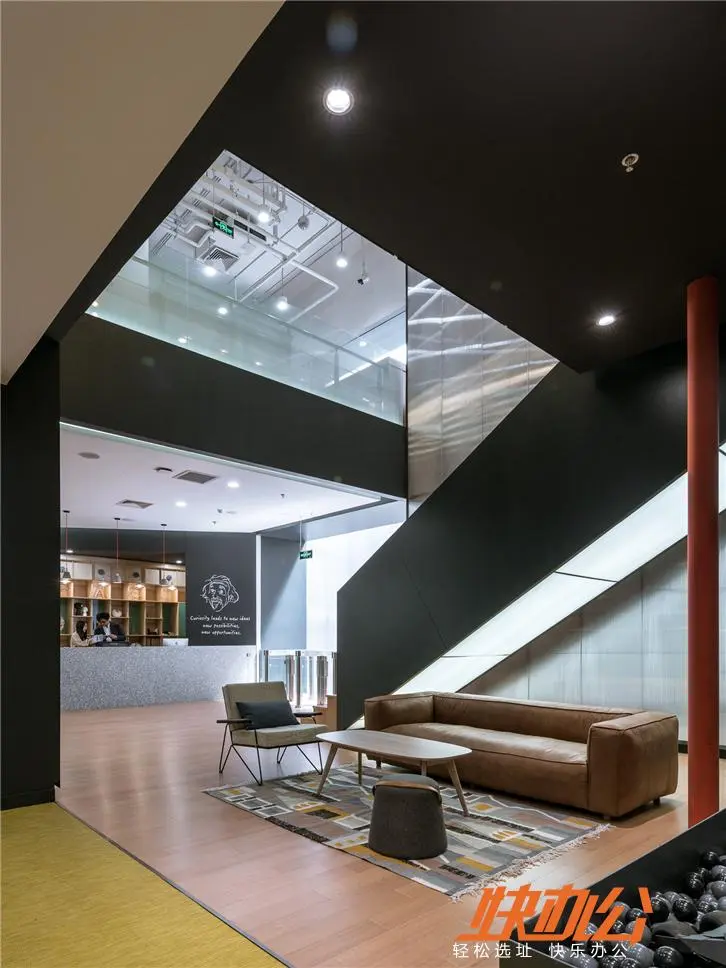 Relaxation area
The relaxation area in the lobby is equipped with comfortable sofas that can be used to chat or rest.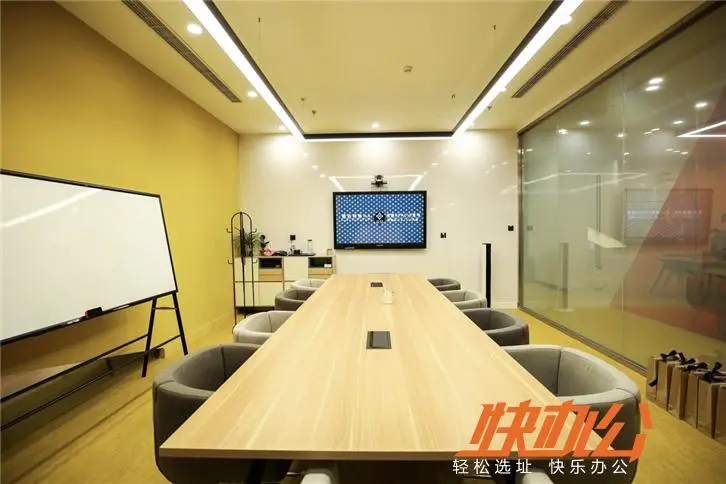 Smart conference room
In the smart conference rooms, comfortable sofas, TV screens, and whiteboards have been configured.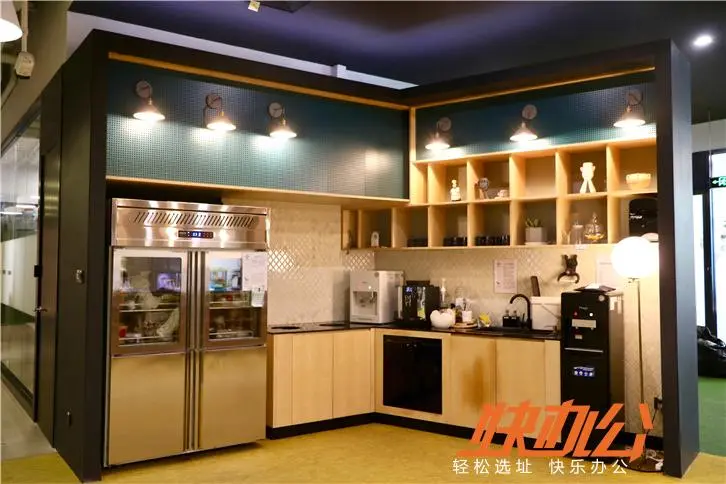 Tea area
The tea area can provide drinking water, coffee, tea, etc.
The overall space adopts the stable furniture and color-contrast space design, which brings users a fresh visual experience and a comfortable feeling.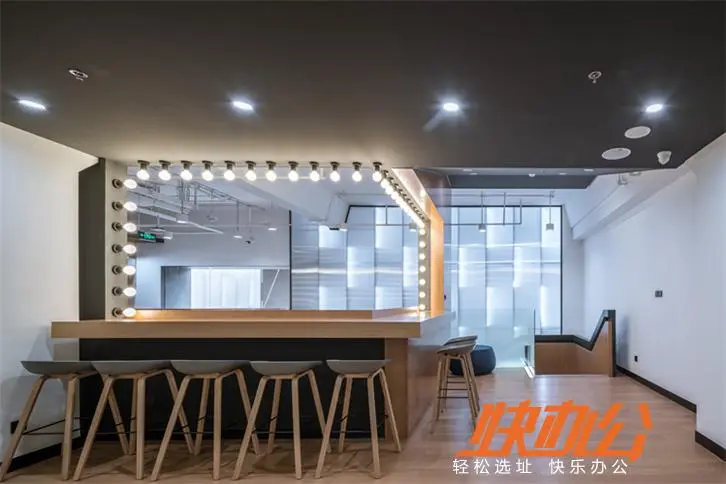 Leisure area on the second floor
SPACiE coworking space in Heqiao Building can provide company registration, industrial and commercial registration, finance, law, human resources, front desk services, and other value-added services for settled companies. This will help save labor costs, no need to find another employee to be responsible for certain administrative work.
The building has its own catering, which can provide various types of light meals for the settled companies. This will make lunch easier. It also provides refreshments and buffets.